Adaptive Designs and Multiple Testing Procedures Workshop
19th - 21st April, 2023
---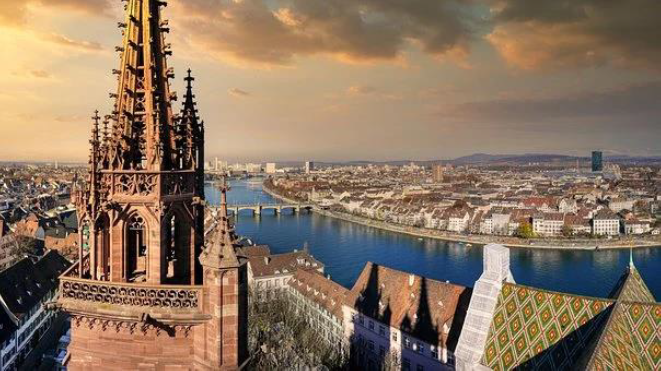 We are delighted to announce the next annual workshop of the joint working group "Adaptive Designs and Multiple Testing Procedures" of the German (DR) and the Austrian-Swiss (ROeS) Regions of the International Biometric Society (IBS). The workshop will be organized jointly with the Basel Biometric Society.
Where: Novartis Campus, Basel, Switzerland. The workshop will be a face-to-face event, with no option to participate virtually.
When: The workshop will run from 19th April, 2023 (opening at 13:00) until 21st April, 2023 (closing at 12:40).
Invited Speakers: We are delighted to announce that Prof. Chris Jennison (University of Bath) and Dr. Tobias Mielke (Janssen) will present as invited speakers. The workshop will also feature an invited session on platform trials, with contributions from the EU-PEARL IMI Project.
Registration: Registration closed on 31st March, 2023.
Abstract submission Submission of abstracts closed on 10th February, 2023
Local Organizing Committee: Marisa Bacchi, Ekkehard Glimm, Lisa Hampson, Eliane Imfeld, Dominic Magirr, Anh Nguyen Duc, Robbie Peck
Contact: If you have any questions about the workshop, please e-mail Lisa Hampson.
\[\\[0.1cm]\]
We are grateful to acknowledge sponsorship from:


\[\\[0.1cm]\]
ORGANIZED BY: